registered dietitian
Medical nutrition therapy · nutrition counseling
Maternity Leave - May 15, 2023
I will be taking maternity leave beginning May 15, and taking new clients on a case by case basis up until this date. I will return to the office in the Fall. If you like, you may join the waitlist and I will contact you once I return. You can join the waitlist by clicking below:
telehealth services
Central Illinois Area
Peoria
Champaign-Urbana
Bloomington-Normal
Springfield
Decatur
Galesburg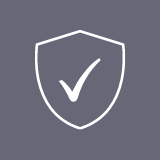 The Easiest Diet to Follow is the One You Don't Even Know You are on. 
Forget the restrictive dieting and calorie counting. Let's focus your efforts on building a healthy relationship with food and finding sustainable eating habits. This is the new healthy.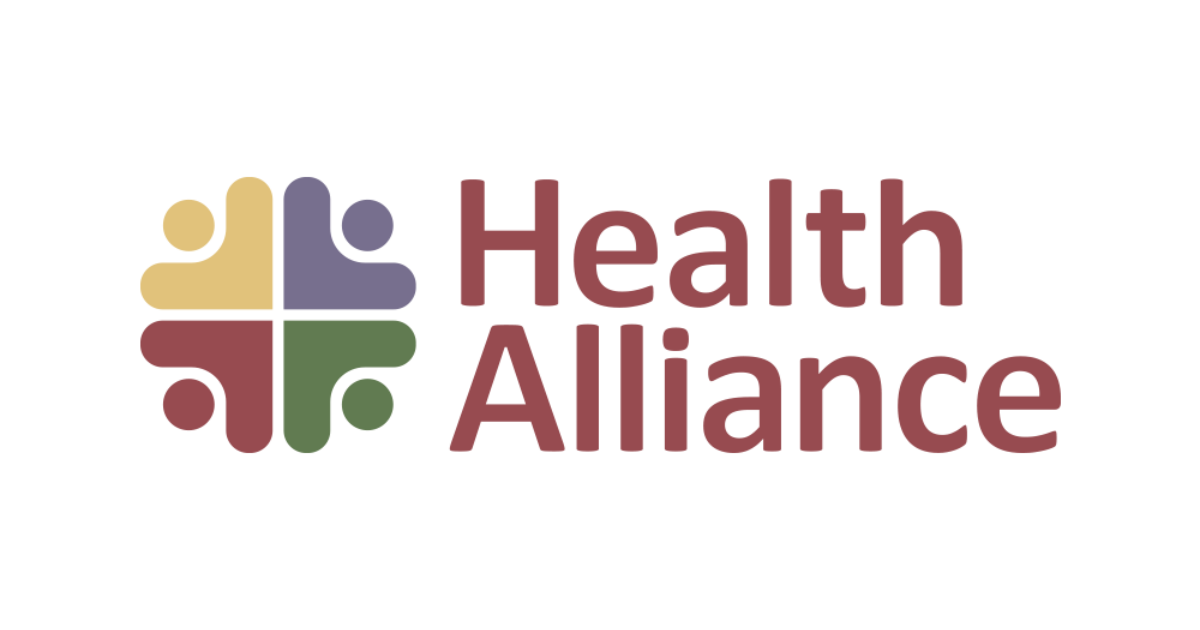 Check Your Insurance Coverage
Plans vary on the coverage for nutrition services so let's check your benefits. Complete the form below and I'll check to see if your insurance covers sessions with a dietitian. 
What It's Like to Work with a RD
A combination of nutrition education, goal setting, self-awareness, and intuitive eating is used to facilitate sustainable changes in your diet and lifestyle. True and lasting diet changes take time so be patient, trust the process and come to every session with an open mind. These are some of the tools and approaches I will use when helping you on your health and wellness journey.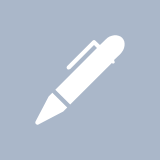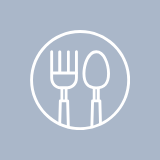 Incremental Meal Planning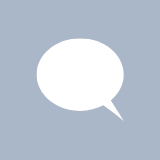 Accountability & Feedback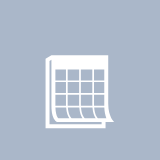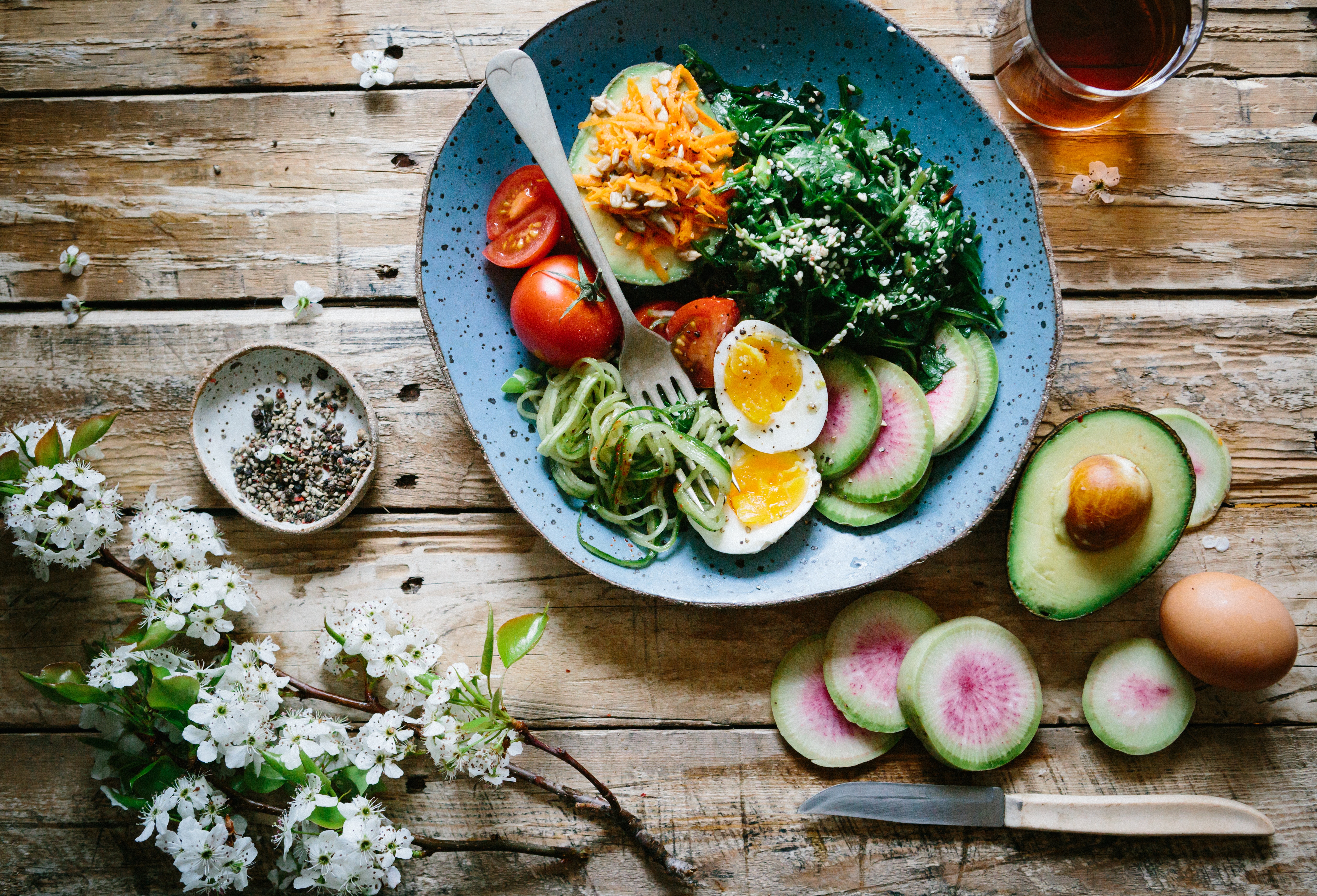 Intuitive Eating
You've tried all the diets in the book, lose a little weight, but then gain it all back plus some. You're also still confused about how and what to eat, feel guilty when indulging, and feel like a prisoner around food 24/7. This isn't a way to live life and there is a way out. I use an Inutitive Eating approach to help you restore your confidence in making healthy food choices so you learn to love food again.
Digestive Disorders & Food Sensitivity Testing
Irritable Bowel Syndrome, Coloitis, Celiac Disease, Diarrhea, and Consitpation. 
The health of your gut determines the health of your entire body. Managing each of these condiditions through food and nutrition requires a different approach but they all sart with removing foods that trigger unwanted symptoms and adding foods that support the healing of your gut. 
Chronic Kidney Disease
Have you recently been diagnosed with kidney disease and have no clue what this means for you or what type of diet you should follow? Not everyone needs to restrict potassium and phosphorus right out the gate. I'll sit down with you and help you make sense of your lab work, explain what a kidney disease diagnosis means for you and help you come up with an eating plan that is right for you.
Prenatal Nutrition
Eating well before, during and after pregnancy is critical for your health and directly impacts the health of your baby. Women who make nutritious choices experience fewer complications, have lower risks for gestational diabetes and pre-eclampsia and have healthier babies overall. Let's talk about good nutrition for each trimester and ways you can prevent or manage gestational diabetes.
About Ashley
I'm a registered and licensed dietitian with a Master's Degree in Nutrition from Florida State University. My practice is located in Champaign-Urbana and telehealth makes it possible for me to help those living in the central Illinois area. I love spending time outdoors with my husband, David, our 1 year old daughter, Olivia, and our black lab, Kiki.  When I'm introverting, you can find me reading, doing pottery or putzing around the yard.  I help my clients bring more balance into their lives and try to live that myself.  We all have our own food stories that have shaped how we eat; you can read more about my food story here:
What My Clients Are Saying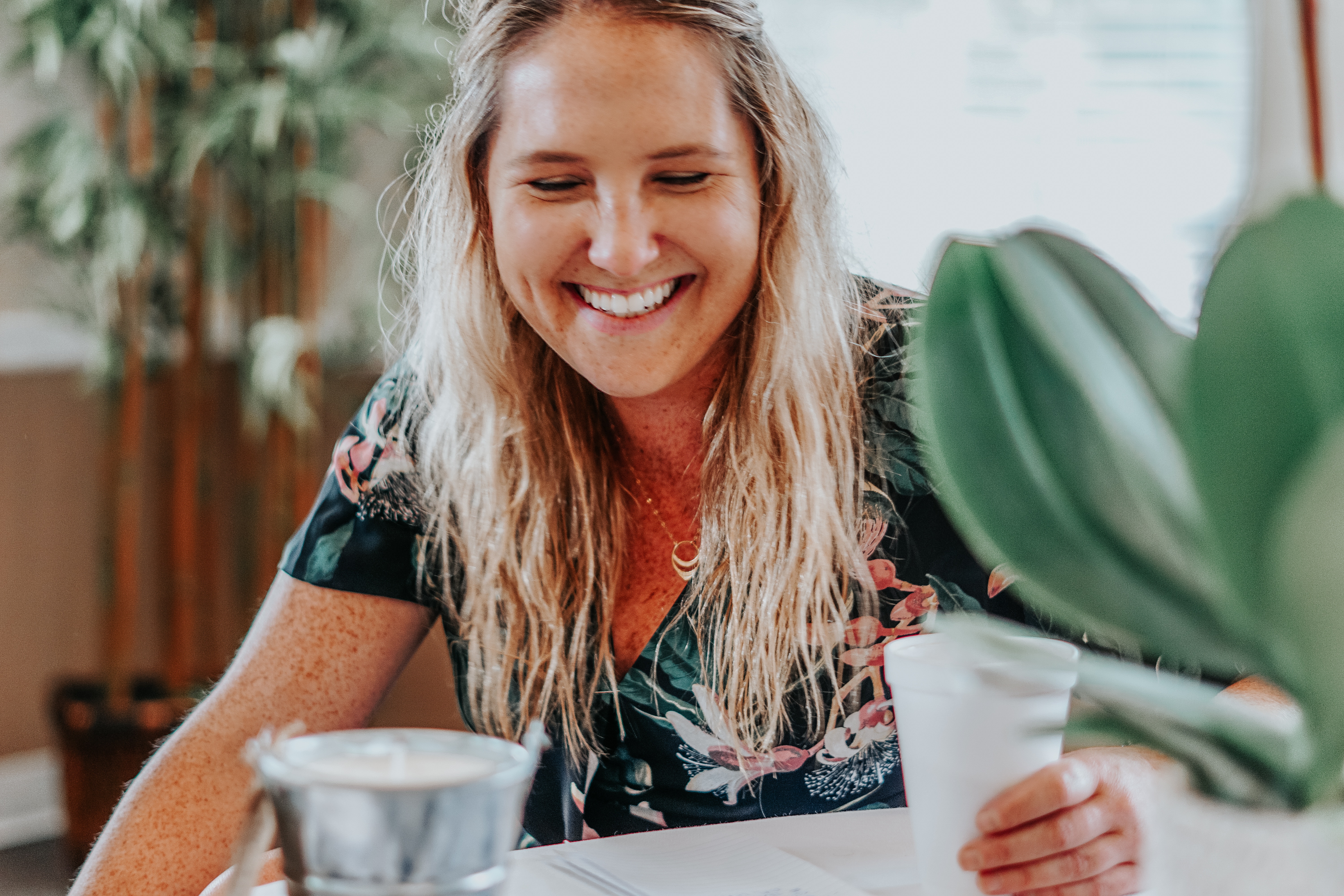 "When I was daignosed with stage 3 kidney disease my doctor couldn't provide me with any helpful diet information. The only thing he said was to stop eating so much potassium. Ashley took time to explain my lab results, how I can keep my kidneys healthy and what kinds of foods I can eat. She was a breath of fresh air."
"I had tried a number of "fad" diets in the past and had successfully lost weight, but always gained it back. I wanted to get to a healthier frame of mind overall about food and nutrition. I felt very comfortable in our sessions and she was able to help me re-think the way I look at eating healthy."
"I was at a wall with my Gastro issues which included a nissan to fix issues caused by reflux disease that then lead to gastroparesis. I loved the one on one care you put into the plan. You helped me figure out a plan to give me better quality of life. When I felt like I was drowning in my health issues you helped me float to the surface and show me how to swim out of my problem and learn to control it. You really care about the people you help and that is a wonderful thing."
"My doctor told me I was underweight and my blood sugar was slightly elevated, which really worried me. I was having a difficult time gaining weight and I didn't know what to do about my blood sugar. Ashley helped me understand why my blood sugar could have been high and helped me make some easy adjustments to my eating that would help my blood sugar and help me gain some weight in a healthy way. She explains things in a way that are easy to understand; seeing her has relieved my stress."
"If you're doubting if Ashley can help, she can. She sits down and listens to you with no judgements, only eagerness to help and fix the situation."
"This way of eating is so different for me; I'm eating more real food than ever before and I'm not constantly hungry. I was always hungry when following Weight Watcher's."
Contact Me
Call, email or submit the form below to get in touch with me.
Address
919 NE Jefferson St, Peoria, IL 61603